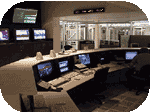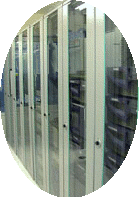 Switchdata Technologies Inc. provides system administrative services and stream lined custom solutions to businesses world wide. Here is a list of just some of the services we offer:
Complete Hosting:
System Administration for:

Linux / HP-UX / SUN / AIX / Windows
Our own Linux distribution with automatic patches and updates
NOC center with 24/7 remote monitoring of your systems and networks
Custom Programming in all main stream languages and applications including:
Perl,ASP,.NET,C,C++,PHP, etc.
Highly customized Telecommunications hardware and software for the Wireless Industry.
Some of the companies we do or have done work for include IBM, Cellular One, Verizon Wireless, Verisign, US Cellular.